With over 1,500 subject matter experts and 7,000+ courses, Pluralsight is one of the largest providers of online teaching for a range of tech professionals. It works with 70% of Fortune 500 companies, including Adobe, VMWare and Nasdaq.
Even at full price it's a value for money way to master the most in demand skills you need for our rapidly changing world.
And in this article you'll find the latest and best Pluralsight discount codes to help you get the best deal.
Note: You won't find better Pluralsight offers elsewhere. We get the best, latest and exclusive discounts so we recommend you use our links.
Pluralsight promo codes
How to claim the Pluralsight discount code
Claiming your Pluralsight discount is simple. Just follow the steps below. Note: You need only enter a discount code if our table shows that one is needed.
Step 1: Visit Pluralsight using the correct link
Use one of our exclusive links in the table above to click on the offer you wish to take advantage of and head on over to Pluralsight.
Step 2: Sign up to Pluralsight
Either
Choose the plan you are interested in (Standard or Premium) then continue with Facebook, Google or Apple or provide all the necessary details manually to sign up
Or
If the deal you have selected is a time limited offer, click the 'save now' option appearing in the top right corner and then choose the plan you are interested in (standard or premium) and sign up.
Step 3: Enter payment details and a discount code (if needed)
Enter your preferred payment details. If you have selected an offer requiring a discount code don't forget to enter it at this stage!
Step 4: Enjoy your learning!
Hey presto! You have now taken advantage of the most value for money way to join the Pluralsight community.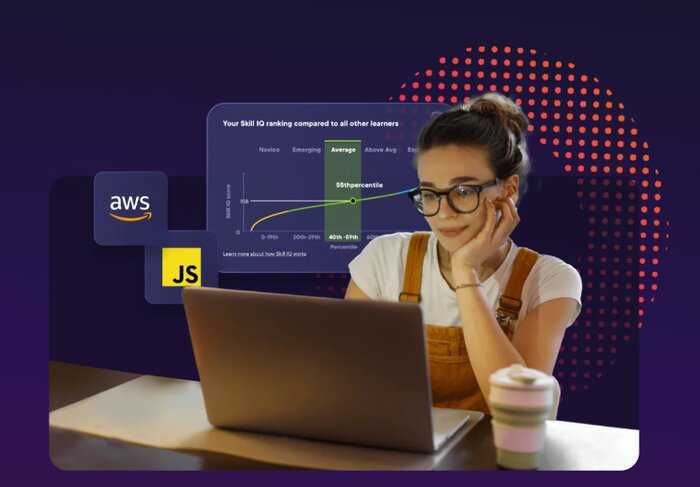 Pluralsight discount code eligibility criteria
Eligibility criteria can vary between deals, but generally you must:
Not have a current subscription
Apply within the time frame if there is an expiry date
Provide valid payment details
Not be enrolled in a team plan
About Pluralsight
Pluralsight is one of the largest and most popular providers of online teaching for a range of IT professionals.
Founded back in 2004 by Aaron Skonnard and a range of other tech professionals, the company has over 1,500 subject matter experts and 7,000+ courses in their library.
The company is focussed on helping businesses and individuals adjust to changing technology. It offers training in IT operations, security and software development, as well as courses on how managers and leaders can boost their team's performance and productivity.
Pluralsight works with around 70% of Fortune 500 companies, including Adobe, VMWare and Nasdaq.
What's included in the Pluralsight discount offer?
Standard membership gives you:
Access to the core library of 2,500 courses.
Skill and role assessments
Curated learning paths and channels
Premium membership gives you:
Everything contained in standard membership plus
Full unrestricted access to all 7,000+ courses
The chance for certification
The opportunity to participate in coding projects and challenges
Pros of Pluralsight
7,000+ courses and 1,500 subject matter experts – including courses for beginners as well as advanced users
Skills Pathways to develop particular abilities
Skill IQ and Role IQ to identify gaps in your knowledge, determine your proficiency for a particular job and narrow down what you need to prioritize.
The chance for certification
Labs, where you can practice what you've learnt
Partnered with Fortune 500 companies, so very credible
Cons of Pluralsight
So comprehensive can be tricky to know where to start if you're a beginner
With so many teachers there is a lot of variation in teaching styles and some inconsistency in quality – though you can check course reviews before hand
Best courses on Pluralsight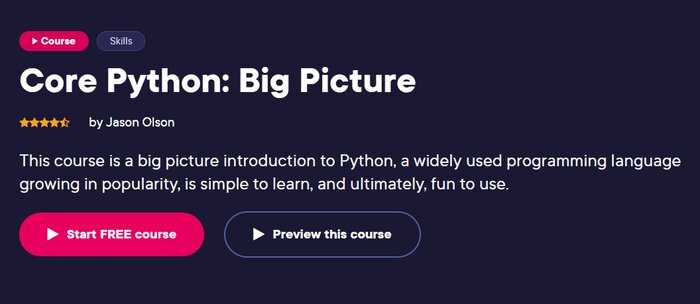 Here are 5 of the most popular and highest rated courses on Pluralsight.
Core Python: The Big Picture
JavaScript: Getting Started
Understanding Machine Learning
Penetration Testing and Ethical Hacking with Kali Linux
Data Science With R
And here are the best in category:
Business Professional
Introduction To The BABOK® Guide And Business Analysis Key Terms
You'll learn all the key concepts and how to use the guide as a resource for your analysis.
Cloud
Cloud Security: Introduction To Certified Cloud Security Professional (CCSP®)
Discover how to identify which cloud architecture best meets your business requirements and how to use that to develop a cloud consumption strategy.
Data & Machine Learning
Data Science With R
Learn about the practice of data science and the R programming language, and how they fit together.
IT Ops
Getting Started With Linux
Master the fundamentals of Linux, including the basics of downloading and working with open source software, and then controlling Linux runtime environment.
Security
Penetration Testing And Ethical Hacking With Kali Linux
This course is all about using ethical hacking techniques, which learners should have some background in already, to conduct professional penetration testing using Kali Linux. Software
Development
Javascript: Getting Started
Gives you the absolute basics of Javascript, including the applications and platforms it runs on, and the fundamentals of the language.
You can read our reviews of Pluralsight's best courses across every category in our Pluralsight review.
Pluralsight cost
The full cost of Pluralsight membership is as follows:
| | | |
| --- | --- | --- |
| Membership type | Monthly | Annual |
| Standard (access to core library and skills assessments) | $29 | $24.92 pm (billed annually) |
| Premium (access to all courses and full benefits) | $45 | $41.15 pm (billed annually) |
Prices correct at the time of writing
Other eLearning discounts
Learnopoly's discount promise
Oftentimes, you find a discount promise online that is no longer available (or sometimes never was).
Here at Learnopoly:
We offer genuine discount codes only
Our deals are kept up to date
We include a mix of always available and limited time only deals.
When the deal is only available for a limited time, we transparently show the expiry date
Final thoughts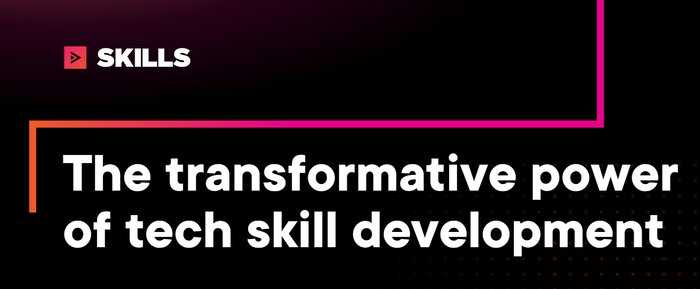 Pluralsight is a great way to learn the skills you need in today's rapidly changing world.
The range and quality of the courses, along with the resources available, including practice labs, Skills Pathways, skill IQ and role IQ measurements, and more make it good value, even at full cost..
Whilst there is no refund, you can't really put a price on the skills taught here.
But our exclusive discount links and codes will help you get even more bang for your buck from Pluralsight.
Pluralsight discount FAQs
What is the best Pluralsight discount code?
Pluralsight deals vary from time to time – always check Learnopoly for the best and most current deal available.
Can I use more than one discount code?
Generally only one discount applies.
Am I eligible for a Pluralsight discount?
You are usually eligible for a discount if you don't have a current membership.
Does Pluralsight have a refund policy?
No, though you can cancel your subscription at any time.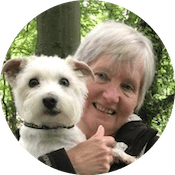 Liz Hurley has 30+ years of high school teaching experience and is one of our senior writers here at Learnopoly.