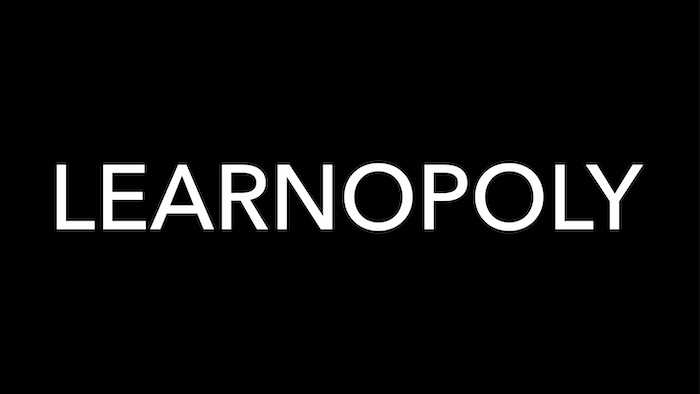 Online learning has seen explosive growth in recent years, however there is a large disparity in the quality of online courses available.
The consequence of taking a course that isn't right is lost time, money, and the potential of picking up bad habits that will need to be corrected later.
Learnopoly exists to cut through the noise and help our readers find, research, and select the right online course for their needs, desires and budget.
Unlike some other course review providers, at Learnopoly we purchase, fully complete, and then share a balanced review of the courses we cover.
Meet the team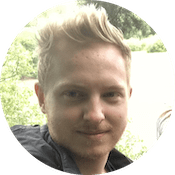 Finn Patraic – Founder and CEO of Learnopoly. Finn has 6 years experience in financial services, first at a tier 1 bank then at a financial technology startup, working in strategic partnerships and business development.
Finn has built several internet businesses and has a deep passion for learning. So when he was left disappointed having read a heavily biased review of an online course he was considering, starting Learnopoly seemed like the obvious next step.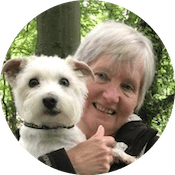 Liz Hurley – editor-in-chief and writer. Liz has 30+ years high school teaching experience under her belt.
Now formally retired from teaching, Liz spends time doing what she loves: learning new things and helping others do the same.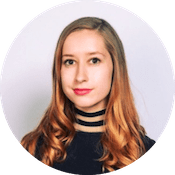 Rebecca Salter – senior writer. Rebecca graduated from King's College university with a first class honours in English Language, followed by a Masters' Degree in Eighteenth Century Studies.
What's the scope of Learnopoly?
We make no attempt to limit the scope of what this site could review.
From cooking, to sewing, to AI. From learning as a hobby to gaining professional qualifications.
We decide what to review based on demand – what people are searching for in Google related to learning.
Once we know what we'd like to cover, we match that course with one of our writers who has an interest in or expertise in the subject matter.
In this way, our writers are able to add most value to you, the reader, as they can relate to your situation and share with you their honest opinions.
Want to get in touch?
If you'd like to know more we'd be happy to speak with you, you can contact us via our contact page here.